To see and to be seen - both are elementary in motorsports. In 1999 we have build the first LED rainlight for own needs
in Formua Ford. 2005 we started our first commercial project: Ordered by Porsche Motorsport, Aamgard Engineering developed and built the rear lights for the RS Spyder LMP2, later driven in the American Le Mans Series. This still is the cornerstone of our business.
Today, our lamps and lighing systems are used at the 24h of Le Mans, Spa or at the Nurburgring, as well as at the Rally Dakar and the Japanese Super GT Championship. Since 2017 we are the exclusive FIA rainlights supplier of the German DTM. Our involvement in lighting technology is completed by retrofitting of classic car lamps with modern LED systems, building of bespoken luminescent foils e.g. for start number plates or advertising boards and engineering of motorsport head light modules or anti-glare interior illumination with UV / black light units.
---
LED Lighting Technology, Race Car and Automotive Lighting - Products and Services
LED Taillights, FIA Rain Lights and Signal Lamps
FIA rain lamps for the motorsport
LED combined lamps and racecar taillights
lamps with multi colour, blink and bi-lux functions
position lamps and LED lights for vehicle identification
instrument lights, process and signal lamps
---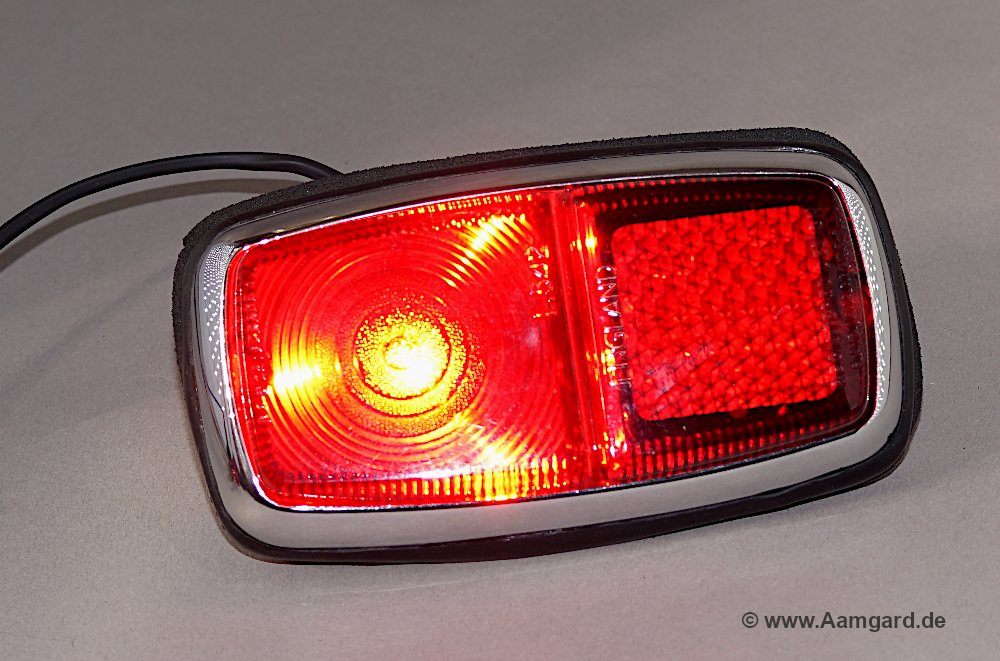 Classic Lamps with LED Technology
classic rear lamps with LED technology
Lucas 542 LED replica and round lamps for Cobra, Super-7 et al.
LED rain lights for historic Formula 3, Formula Ford etc.
LED conversion for modern classics and classic cars
one-off parts or small batches
---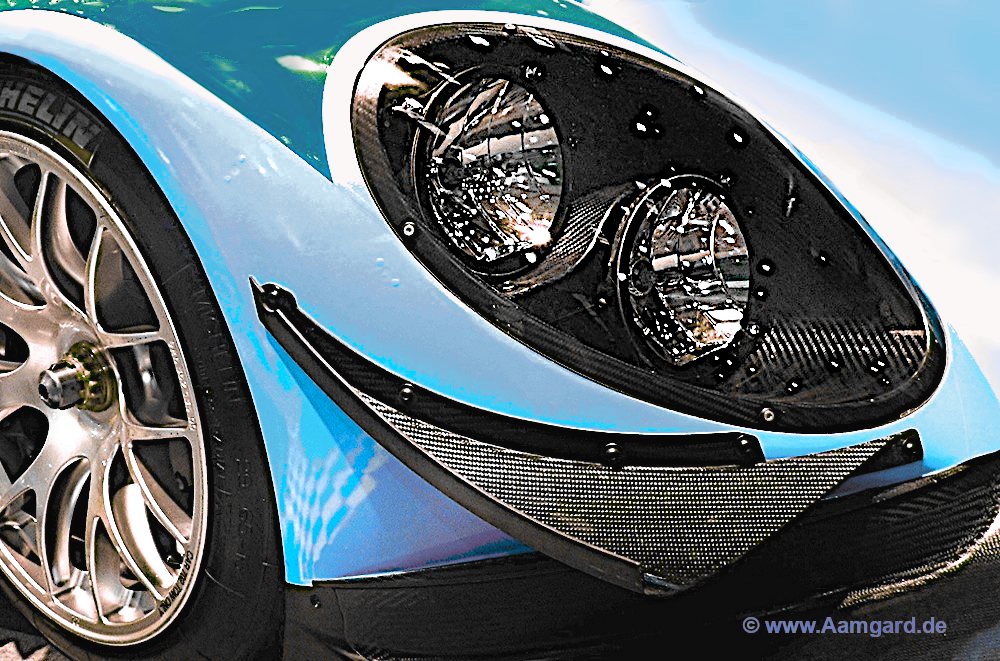 Automotive Lighting, Luminous Foils and Headlights
start number illumination and luminous start number plates
vehicle interior lighting, UV / black light lamps
motorsport head lights, LED technology or H4/H7/H11 bulbs
ready-to-go front lighting modules with head light, flash light etc.
billboards with luminous EL foils or LED panels
---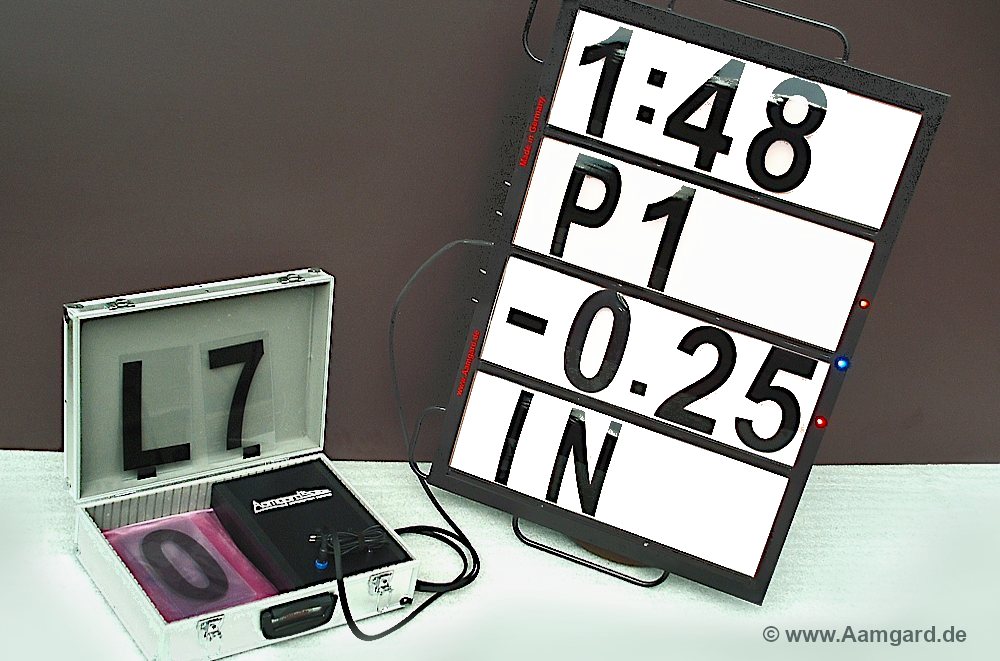 LED Signal Boards and Electronic Displays
battery supplied bright white self-luminous hand-held pit signal board
electronic LED display boards / timing boards
LED signal and information boards, stop boards with LEDs
for motorsport and lots of applications in traffic, sports and industries
---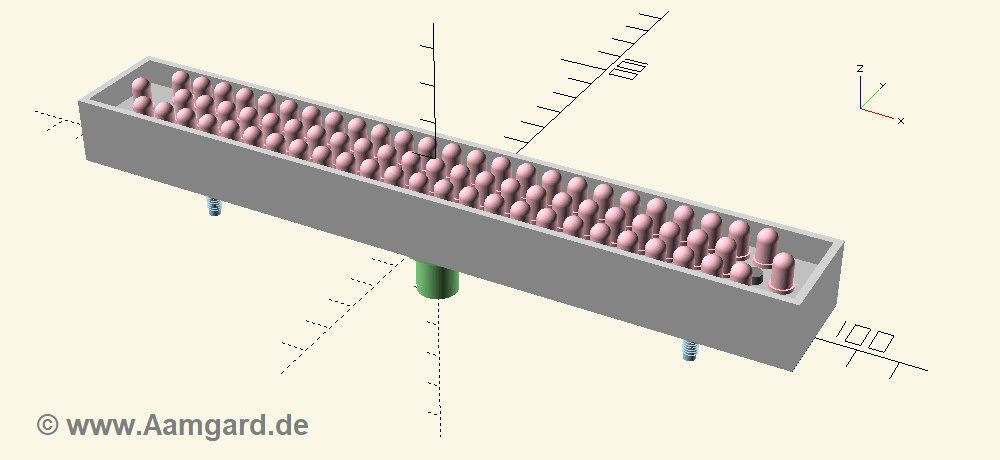 Contract Engineering of Lighting and LED Lamps
lighting engineering and car lighting systems
bespoken LED rear light modules
retrofitting of classic lamps with LED technology
interior illumination with LEDs, EL foils, UV light / black light
luminous display boards for marketing and advertising
prototypes, one-off parts and small volume production
---