Breakout Boxes and test Adopter to Customer Specifications
Breakout boxes (BOB) are used to split electric circuits between a control unit or a data logger and the connected cable harness with its sensors, actuators etc. The BOB enables meausuring, control and patching of single wires inside an electrical system while normal operation, without interrupting of connectors or intersecting the wiring loom itself.
We build breakout boxes to custom specifications and standard BOBs for many autosport, aerospace, automotive and industrial connectors and belonging ECUs and instrumentation. We would be pleased to read about your requirements. Or simply give a call for obligation-free first advise.
---
Adaptors and Instrument Cables
Aamgard Engineering build instrumentation and adaptor cables to custom specifications as one-offs or small batch:
CAN bus adaptor and monitoring cables
twisted pair and shielded instrument wires
thermo couple cables
industrial cables e.g. with Neutrik, CPC or Bulgin connectors
M8 and M12 sensor and data looms
Technically, we assemble all common motorsport, lab and industrial connectors and cable systems. In cooperation with our suppliers, we would be pleased to guide you for the optimal instrumentation and sensor wire solution.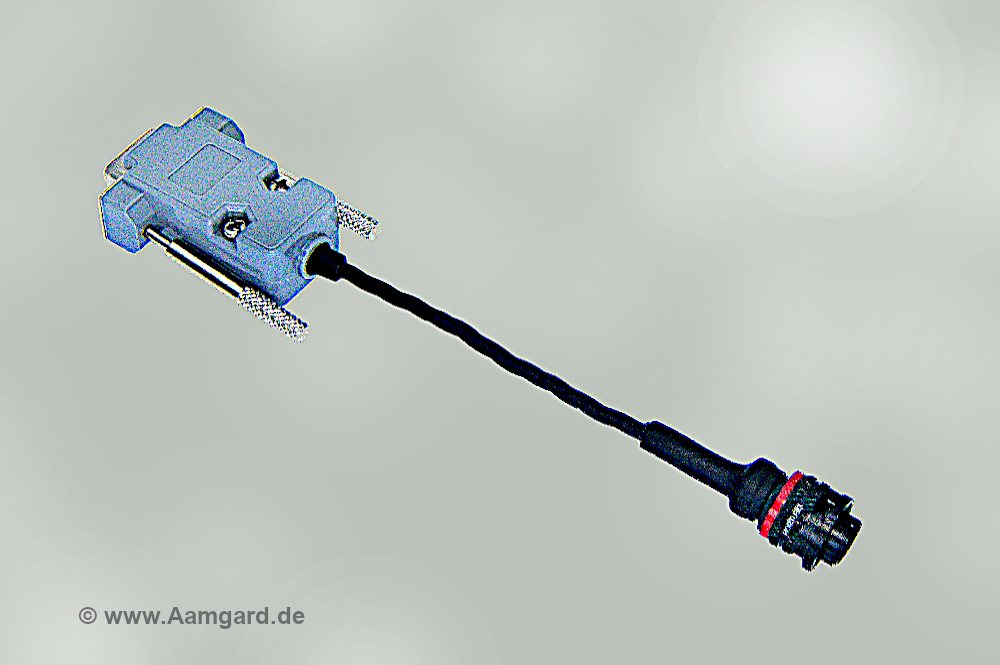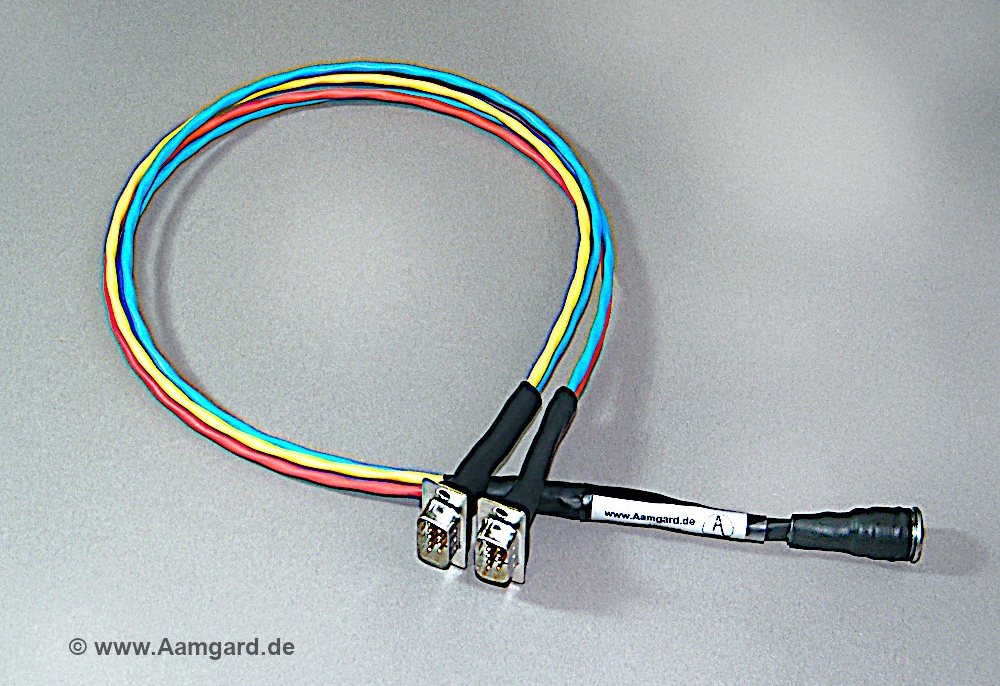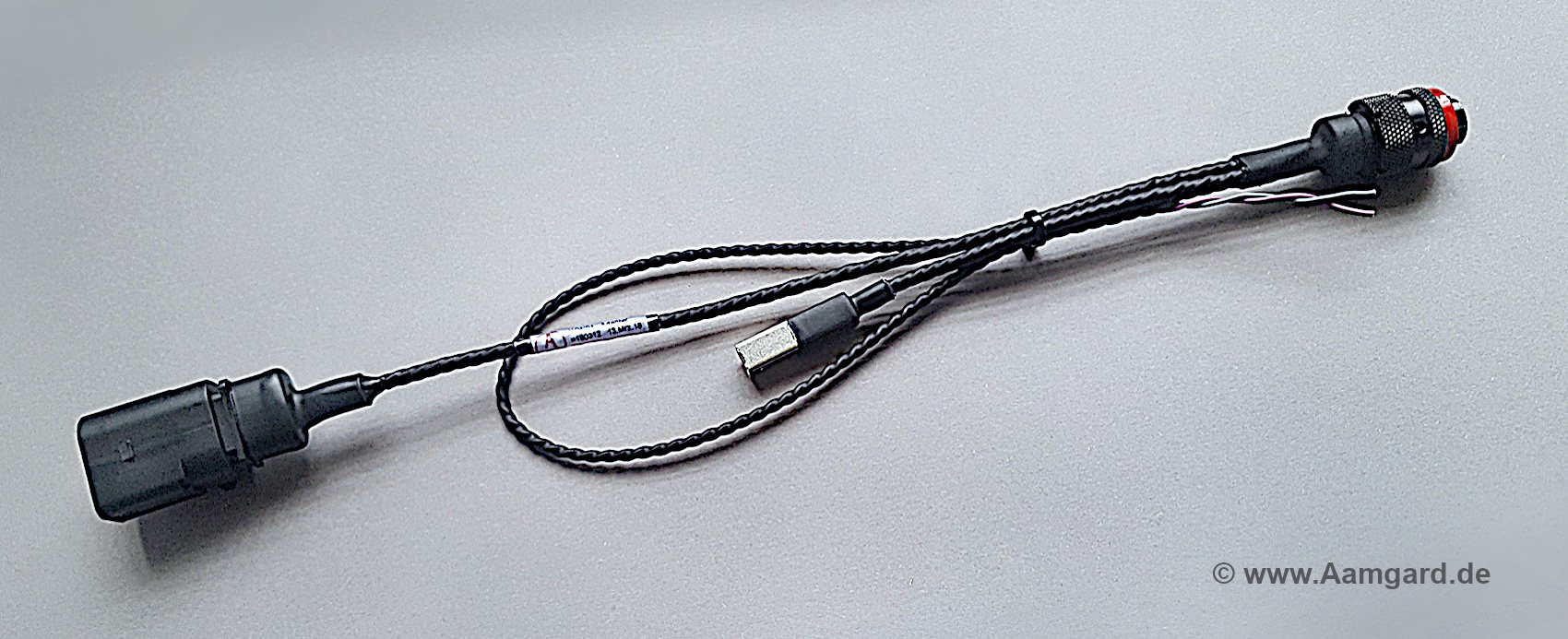 ---